My Little Eden's story: "I'm a stuck at home mom trying to keep creative and sane!" You can read all about being a stay at home mom and designer here.
Links: Store | Fine Art | Facebook | Twitter | Squidoo
Some of my favorites: Okay, I had a heck of a time picking just a few items especially when it came to her absolutely gorgeous fine art so we'll start with that and then I'll move on to a couple of my other total faves.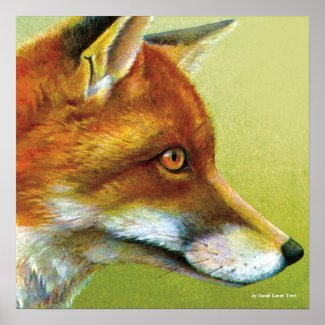 Portrait of a fox fine art poster print
by
Mylittleeden
View other
Fine Posters
And once again, just such an amazing variety to choose from. I always keep it in my mind to not chock these promos with everything under the sun but it's so hard to pick just a couple.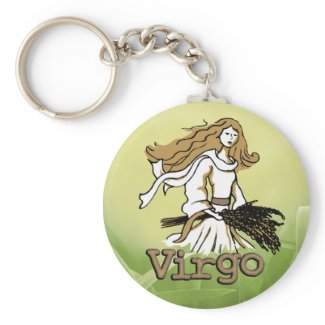 Virgo The Maiden earth sign keychain
by
Mylittleeden
Create your own
photo keychains
from
Zazzle
.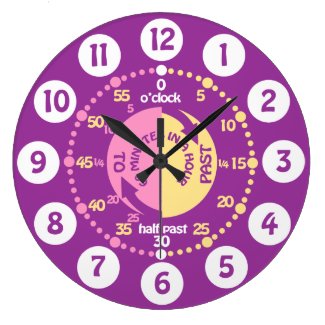 Girls learn to tell time purple wall clock
by
Mylittleeden
Shop for another
Wall Clock
at Zazzle
Orange one eyed alien name and address kindle case
by
Mylittleeden
Browse
One eyed alien Caseable Cases
Girls cute owl purple yellow name ipod case
by
Mylittleeden
View another
iPhone case
at Zazzle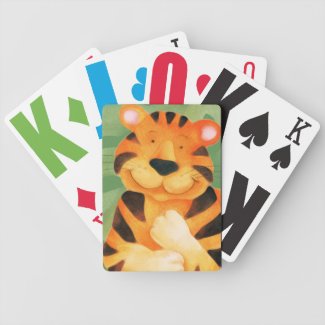 Cute tiger kids playing cards
by
Mylittleeden
Browse other
Table Playing Cards